Georgia is notoriously terrible when it comes to women's health and well-being. One analysis from 2017 ranks Georgia as the fourth-worst state for women's economic and social well-being and the 11th-worst state for women's health and safety.
Now, Donald Trump wants to make a dire situation worse for women in Georgia.
The Trump administration drafted a broad rule that would allow employers to stop covering birth control in employer health plans on so-called religious or moral grounds — which, in real terms means, "for pretty much any reason they make up."
That means taking away access to affordable and effective contraceptives and the many benefits that go along with them, including a lower risk of certain cancers and easing the symptoms of endometriosis, polycystic ovary syndrome and chronic migraines — all in the name of so-called religious "freedom" or "moral objections."
This is a blatant attack on women's rights.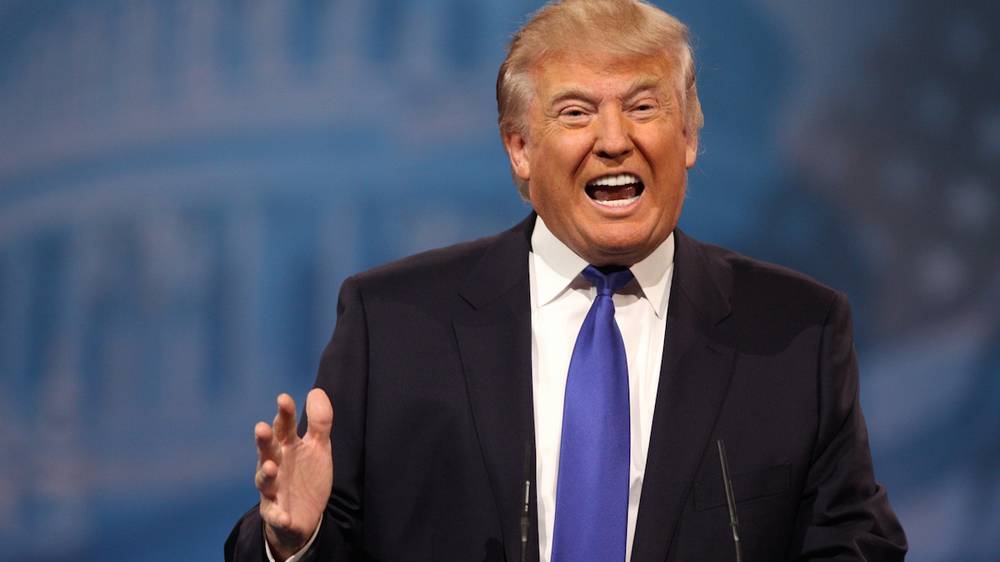 Of course, we can't expect Karen Handel to step up and defend women, considering her history with Planned Parenthood.
In 2010 while running for governor of Georgia, she wrote in a blog post: "Let me be clear, since I am pro-life, I do not support the mission of Planned Parenthood."
This statement became evident when, while Handel was Senior Vice President at the Susan G. Komen Fund in 2012, the organization decided to stop funding Planned Parenthood. An insider source says Handel was one of the main forces behind the decision.
Obviously Trump and Handel are on the same page when it comes to disenfranchising women. And, if she were to win the runoff for Congressional District 6, we could only expect more attacks on women's rights from Trump's ally.