The National Rifle Association is hosting their national conference right here in Atlanta this Friday, and Donald Trump himself will be there to champion one of the most violent causes in the country.
Georgia's rate of gun-related homicides is 28 percent higher than the national average, but Trump and his cronies don't care about the cost of Georgia lives when they can make money off gun sales here.
Several progressive groups who do value the lives of Georgians are hosting a #DisarmHate "die-in" on Friday, April 28 from 11:30 a.m. to 2 p.m. at Woodruff Park in Atlanta to protest the NRA-Trump agenda. 
RSVP for the rally and "die-in" here: http://bit.ly/2pn9qd7
It's the perfect opportunity for our message to be heard. The NRA event will feature various right-wing extremists, including Trump, Kellyanne Conway, Wayne LaPierre, Ted Cruz, David Perdue and more. After the convention, Trump will host a fundraiser for Congressional District 6 candidate Karen Handel.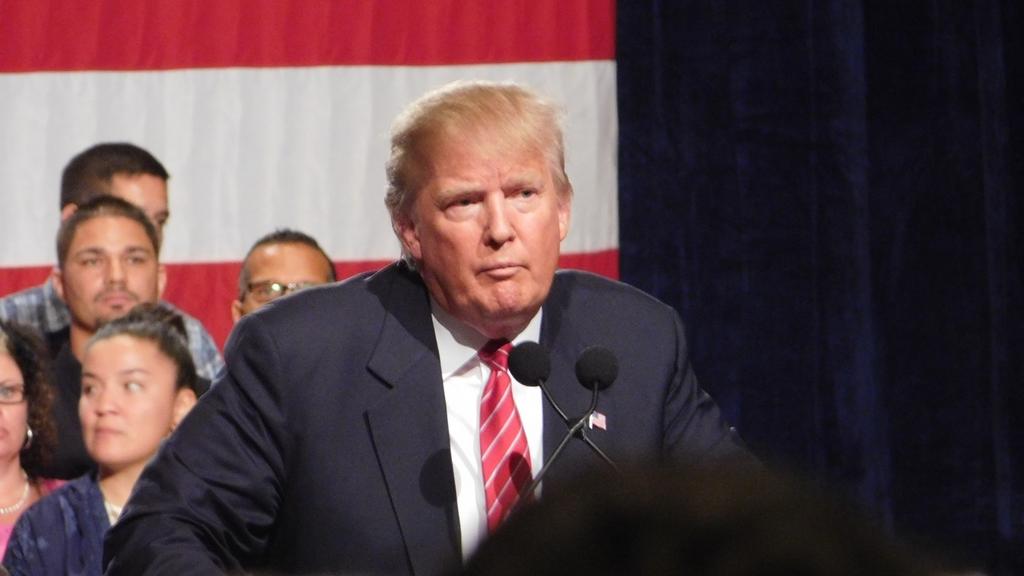 Interestingly, Trump will be attending the NRA convention in the district he called "falling apart" and "crime-infested."
While Trump's allies turn a blind eye to his disgusting rhetoric and first 100 days of failures, we can take action now.
Head to the #DisarmHate "die-in" on Friday, April 28 at 11:30 a.m. at Woodruff Park in Atlanta and show Trump that neither he, nor his violent causes, are welcome in our state.